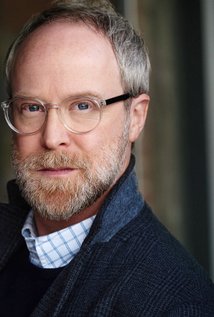 Andrew Patrick Ralston is an actor born July 5th, 1973 in Maryville, Missouri, and raised Scottsdale, Arizona and Overland Park, Kansas. Moved more than 22 times. 12 of those happening before graduating high school.
Andrew's first experience performing was as Pacman singing "Pacman Fever" at a second grade talent show. His best friend at the time (who was the Blue Ghost) and he, pretty much swept the elementary school contest. Also, Andrew's older brother, Timothy Ralston, who as a child idolized Steven Spielberg, cast him in most of his short films using his super 8 camera. Was a fine arts major before switching to theatre.
He is casted as Jim McNeile in Lethal Weapon.
Ad blocker interference detected!
Wikia is a free-to-use site that makes money from advertising. We have a modified experience for viewers using ad blockers

Wikia is not accessible if you've made further modifications. Remove the custom ad blocker rule(s) and the page will load as expected.