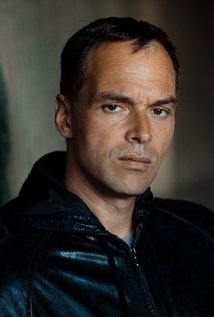 Rudolf Martin is an actor from Germany working mainly in the United States. He first appeared in off-Broadway productions and then moved on to extensive TV and film work. He has made guest appearances on numerous hit television series and recently started working in Germany as well. He currently resides in Los Angeles.
He was casted as Drug Kingpin Levon Tibibian in the Pilot episode in Lethal Weapon.
Ad blocker interference detected!
Wikia is a free-to-use site that makes money from advertising. We have a modified experience for viewers using ad blockers

Wikia is not accessible if you've made further modifications. Remove the custom ad blocker rule(s) and the page will load as expected.