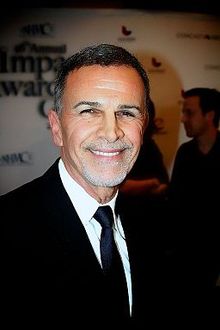 Tony Plana is an actor and director, known for Ugly Betty (2006), Goal! The Dream Begins (2005) and Primal Fear (1996). He was born on April 19, 1952 in Havana, Cuba as Jose Antonio Plana. He is married to Ada Maris. They have two children.
He was casted as Ronnie Delgado in Lethal Weapon.
Ad blocker interference detected!
Wikia is a free-to-use site that makes money from advertising. We have a modified experience for viewers using ad blockers

Wikia is not accessible if you've made further modifications. Remove the custom ad blocker rule(s) and the page will load as expected.